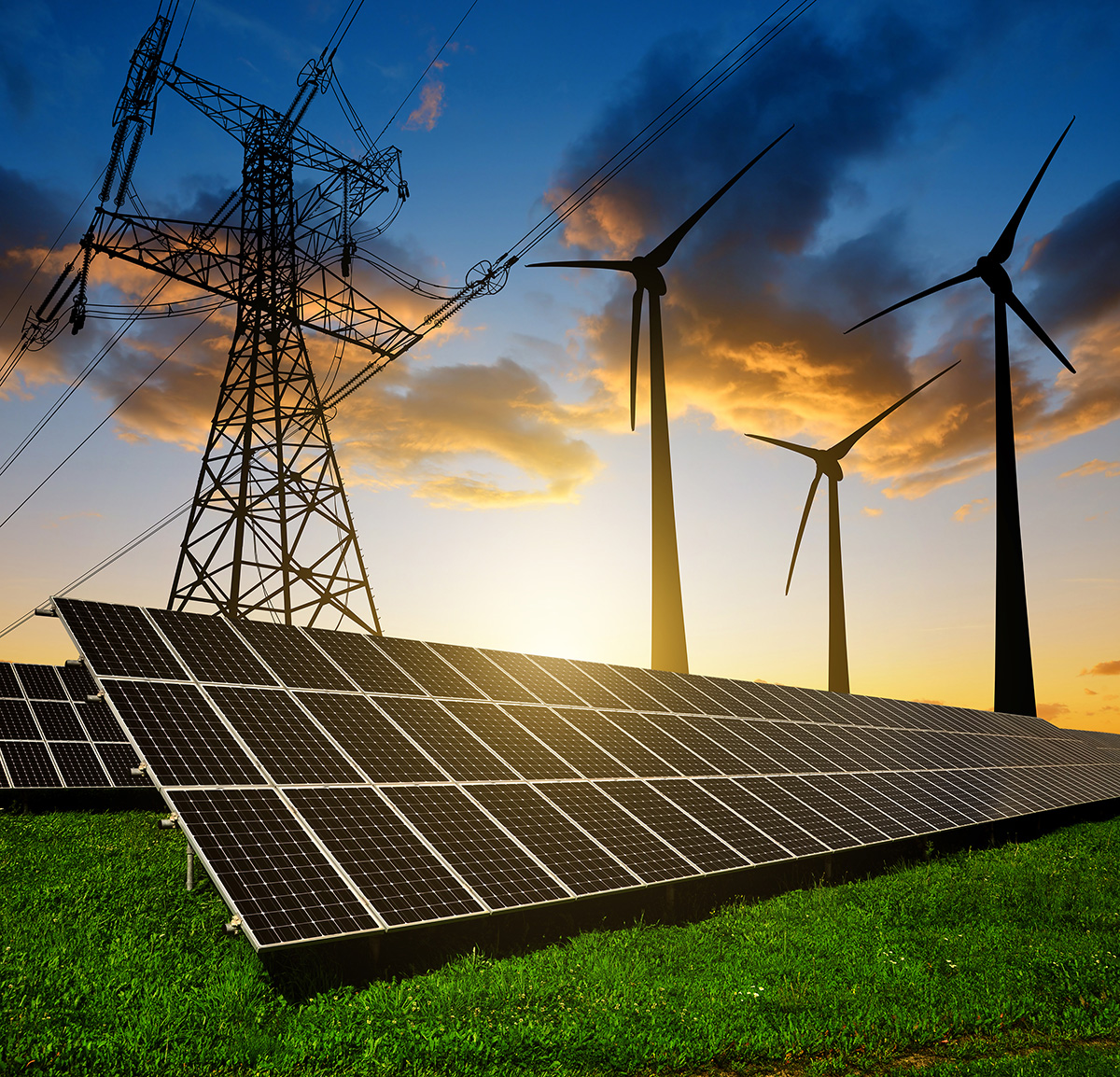 To assist large energy users with their energy efficiency and environmental challenges with world leading consultancy and training services.
We understand your requirements and provide the following expert services:
Energy managers, facility managers, production managers, engineering managers, site directors, they all have one thing in common.  They all have competing priorities, targets to hit and not enough time to do everything.  Some have an energy team to help them, some have external consultants to assist them and others struggle along on their own.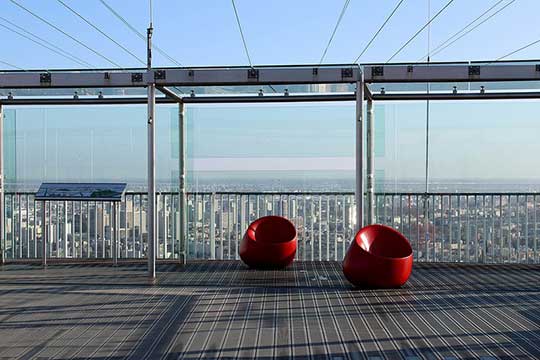 Target Energy is the sole training provider for the world leading training of the Association of Energy Engineers (AEE) in Ireland and UK.  AEE delivers a suite of training courses that is undertaken before undertaking a Certification Examination which when successfully completed can lead to an individual being awarded one of the most sought after energy certifications worldwide and open up the door to a range of career enhancing opportunities for the certified individual.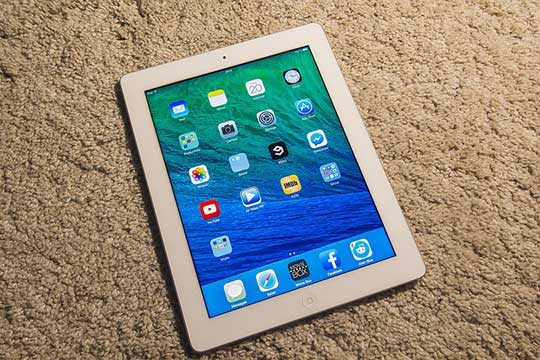 Verification support for energy projects
When investing money on an energy improvement project, irrespective of size, owners want to know that they have got what they paid for.  Verification of energy improvements can take many forms, whether doing simplistic checks to ensure that the improvement did what it was meant to do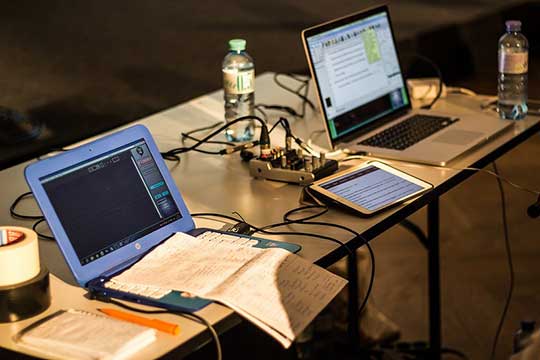 Developed by ISO, the international standards organisation, ISO50001 is the international energy management standard is quite simply a set of industry recognised best practices, which when properly applied to an organisation will ensure delivery of energy performance improvement for the organisation.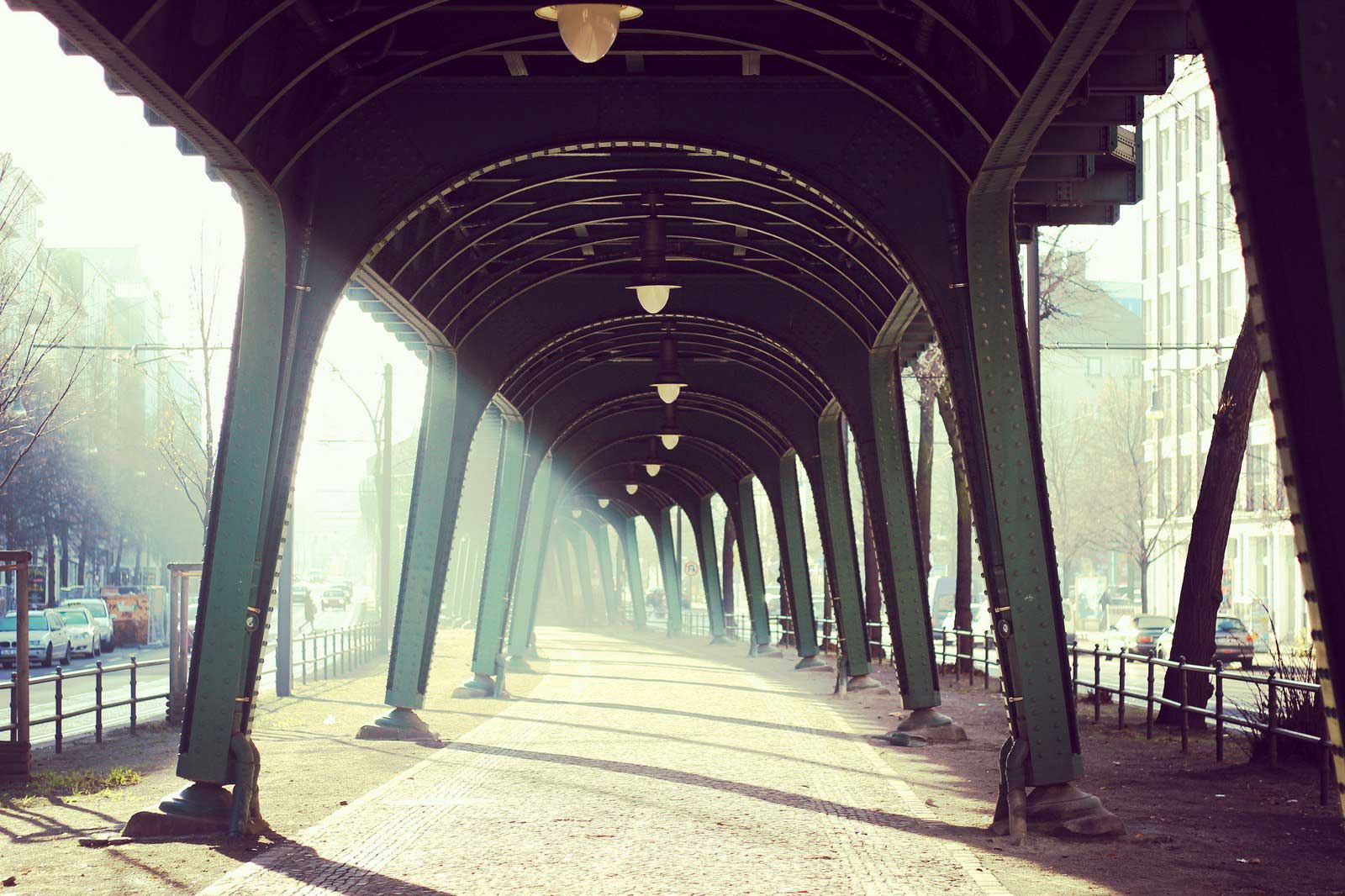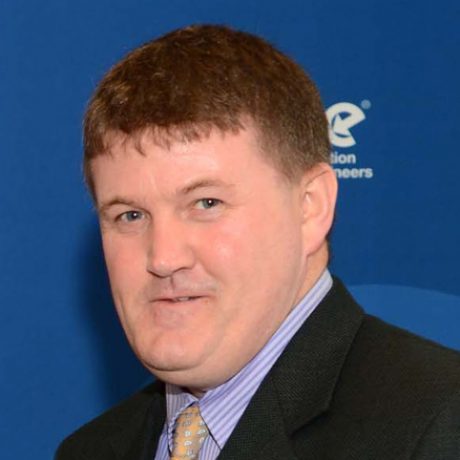 Ian is an internationally known expert in the energy efficiency world.  A Former Senior Naval Officer with the Irish Naval Service, and an electrical engineer by qualification, Ian has a deep knowledge of energy in a wide breadth of areas.
We understand your requirement and provide quality works.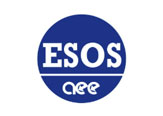 ESOS
An ESOS Certified individual has demonstrated that they have the capability to carry out an audit aligned with the requirements of the Environment Agency ESOS regulations and associated guidance documents. To Apply for ESOS certification...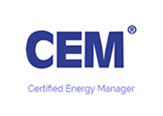 CEM
The Certified Energy Manager is an individual who optimizes the energy performance of a facility, building or industrial plant. The CEM® is a systems integrator for electrical, mechanical, process and building infrastructure, analyzing the optimum solutions ...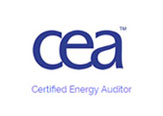 CEA
The Certified Energy Auditor is an individual who evaluates and analyzes how energy is being used in a facility, identifies energy conservation opportunities and makes recommendations where consumption can be reduced or optimized....

AEE New Courses
The new available courses are these:
-
Certified 50001 Professional
-
Certified Building Commissioning Professional (CBCP)
-
Certified Water Efficiency Professional (CWEP)
-
CMVP Skills Update
Call us : +353 86 235 3888

or send us a message.
Here for you
Call us 24/7. We are there for your support
About us
Strategic Consultancy , Courses, ISO 50001
Where to find us
2 The Green, Waterpark, Carrigaline, Cork